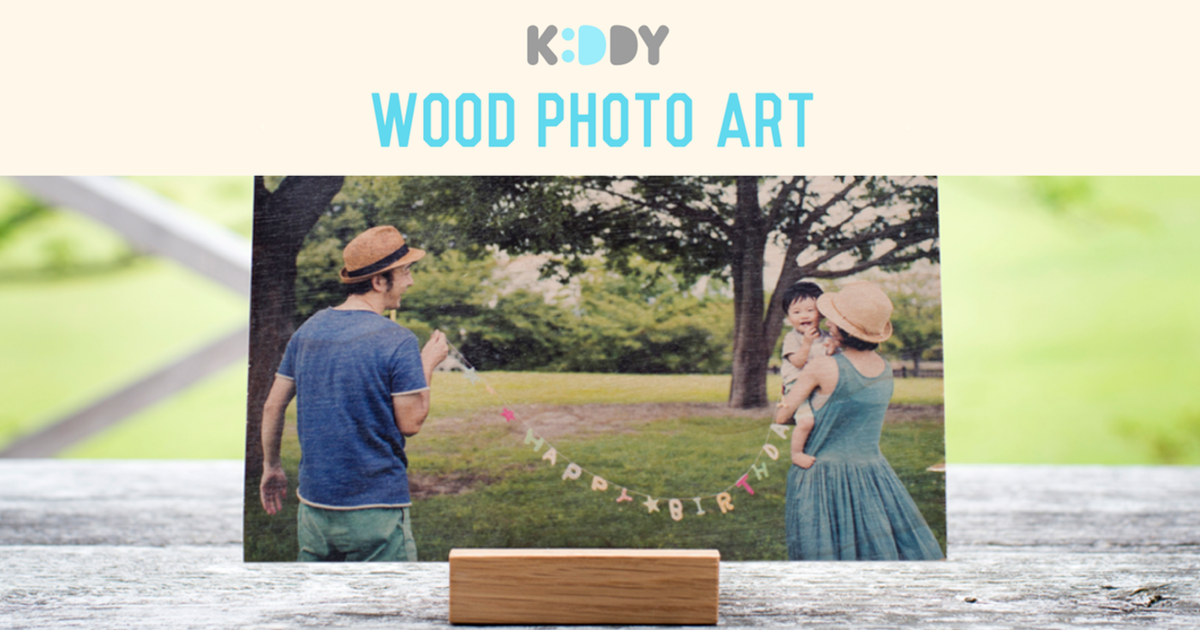 Have you tried KiDDY Album? It's the effortless way to build beautiful photobooks through choosing photos in KiDDY.
We have offered several lineups, but the size is only "A5 Square". Then, we make "A4 ASquare" as well!
A4SQ Photobook makes…
- Photos larger, so your moments will be more impressive
- Texts bigger too, it's eisier to read for grandparents
In addition, we offer the special promo code for A4SQ.
Check the detail images on Order Page!
If you have any questions, please let us know from "Send Feedback" at "Accout" menu.
◆about 「KiDDY」
・ is easy kids diasy for sharing in family.
・
・
◆contact
contact from here