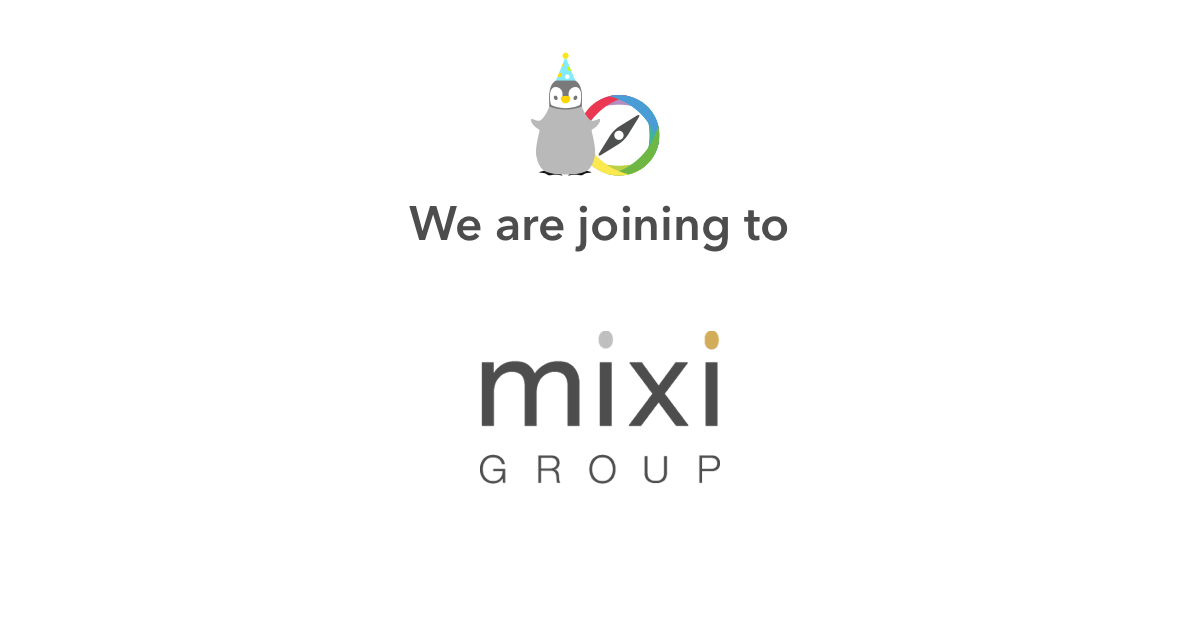 Today marks a special day for entire KiDDY family – Our team and our users and supporters,
Since we started Compath Me inc in 2011, we have been enthusiastic about making the best services through technology. Today, we want to share that we are acquired by mixi, Inc. It was the big chance for us to offer more powerful experiences more rapidly and we're so excited to work with people as passionate as we are.
Thank you all your supports for us.
* As for KiDDY app, please see this page.
Compath Me Inc.